OUR MISSION
We're Tazzy, a low-sugar, flavor-forward, damn delicious candy company. Our name was inspired by the small but mighty Tasmanian Devil. Just like the spicy little devil, we're bold, spunky, and sometimes told "a bit too much", but hey, we like it that way!
For us, flavor is more than just taste; it's attitude, style, and self-expression. Living with flavor is about daring to be original, choosing yourself, and being unapologetic about it all. Let's be honest, weird is rad and quirky is cool. So come as you are, we've got a spot for you.

Here's to being a bit much and never looking back!

Hi there!
We're the founders of Tazzy Candy. We're food-obsessed, candy lovers that met in college while studying food science. We were the Willy Wonkas of our class, working in a candy laboratory to come up with the next big sweet.

Years later, we reunited to bring our passion for sweets, bold flavors, and health & wellness into the candy world. We left our 9 to 5 careers to take a chance on Tazzy, and we've never looked back.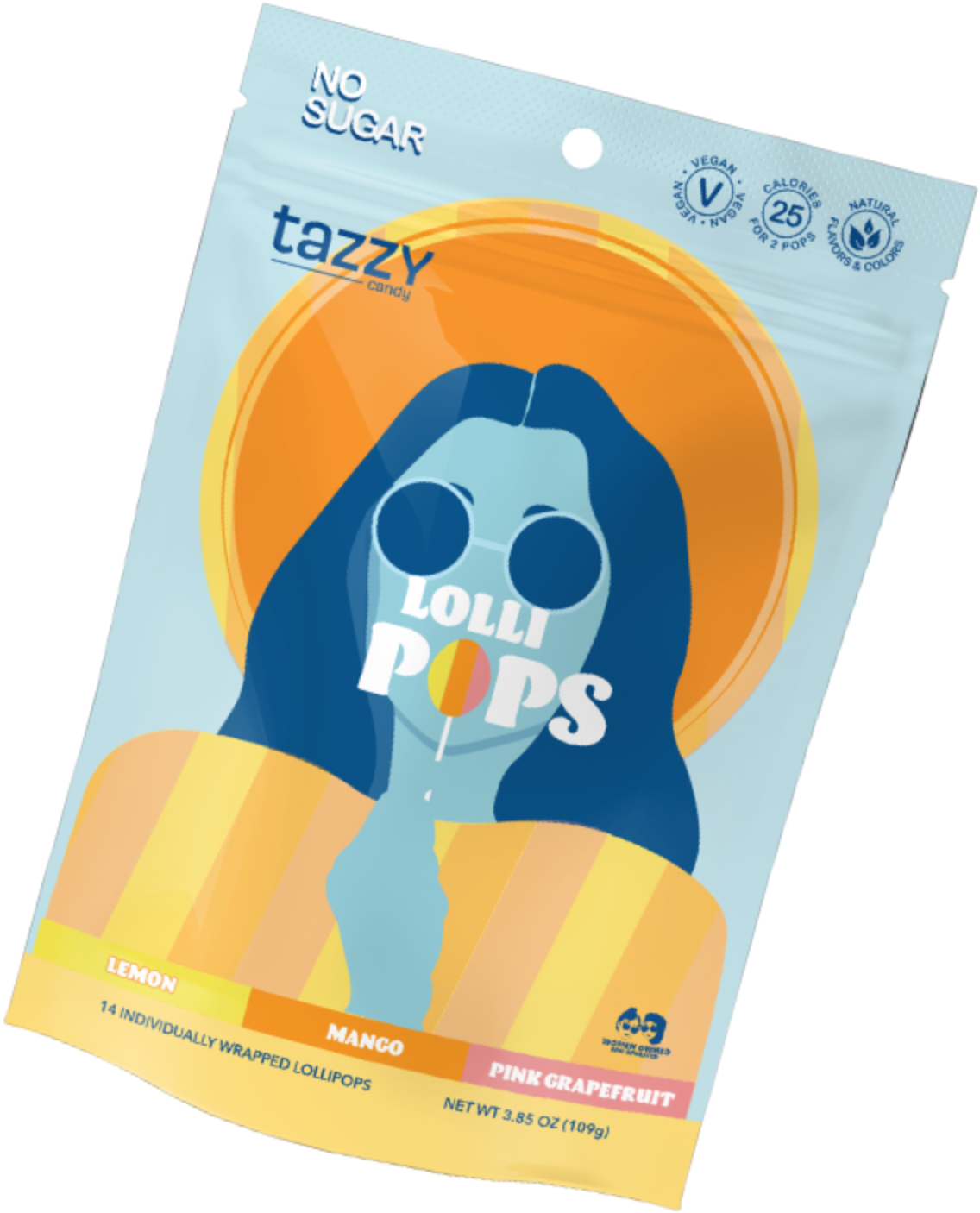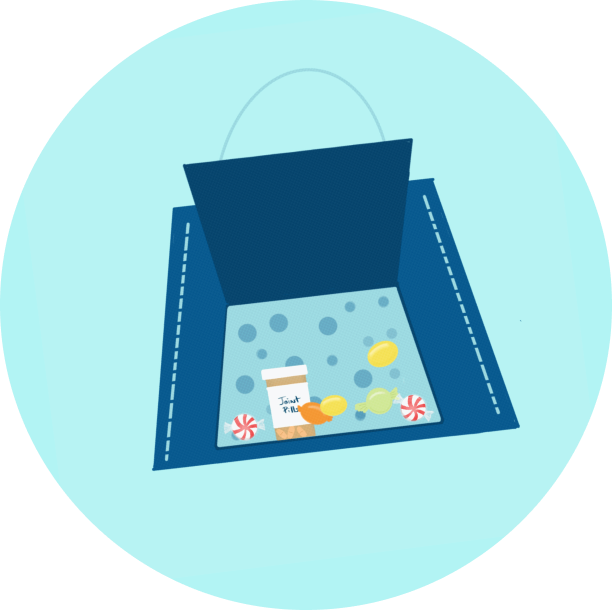 Why do we <3 Hard Candy?
Hard candy gets a bad rep for living in your grandmother's purse and candy dish. Some even refer to them as "Granny Candies".

At Tazzy, we know hard candy deserves a place in your heart (and your pantry). It's long-lasting, fun to eat, and can accessorize an outfit (hello, lollipops).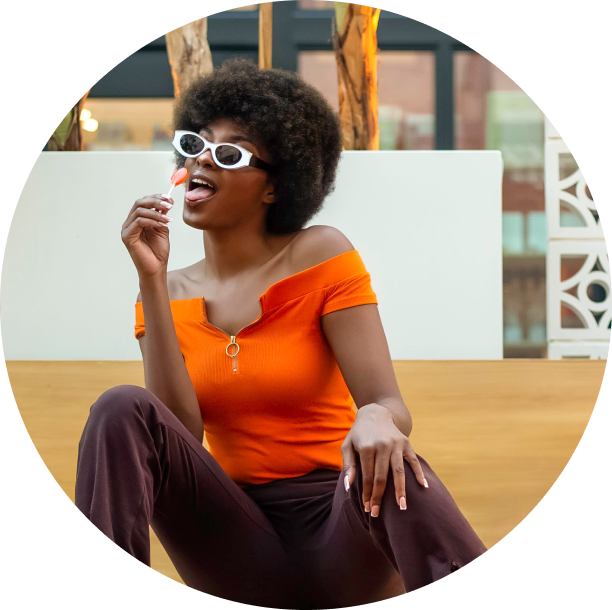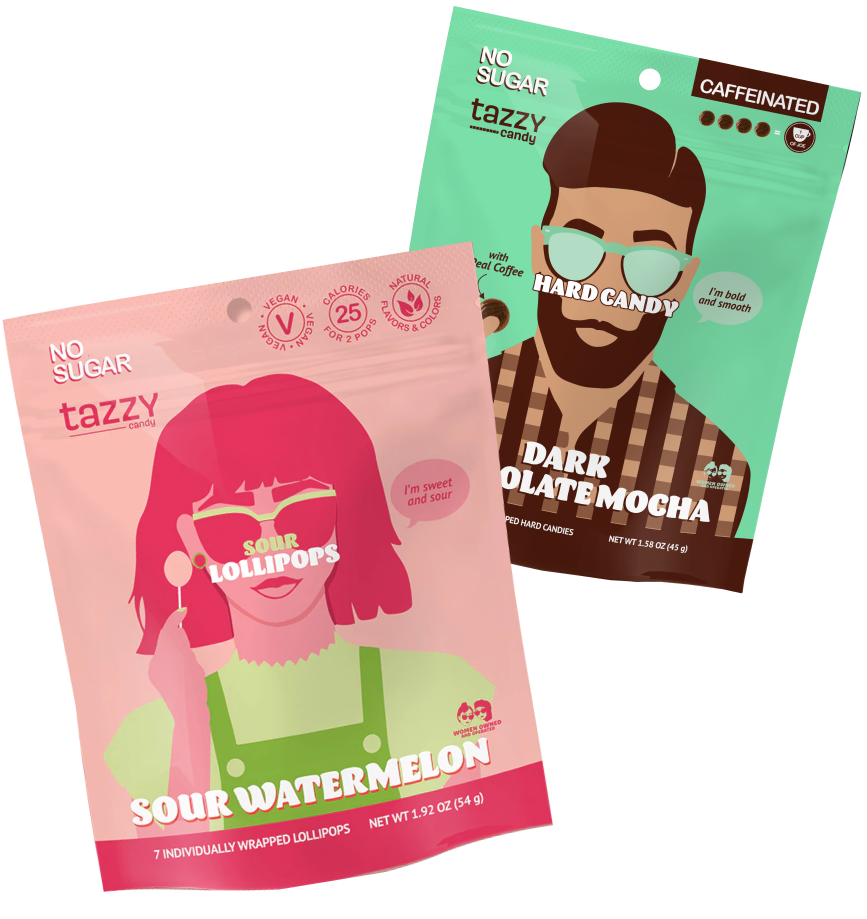 Hard candy just needed a transformation. So, we gave this sweet a new life; one with personality, style, and flavor.

We cleaned up the ingredients, removed the sugar, and crafted juicy, indulgent varieties bursting with flavor.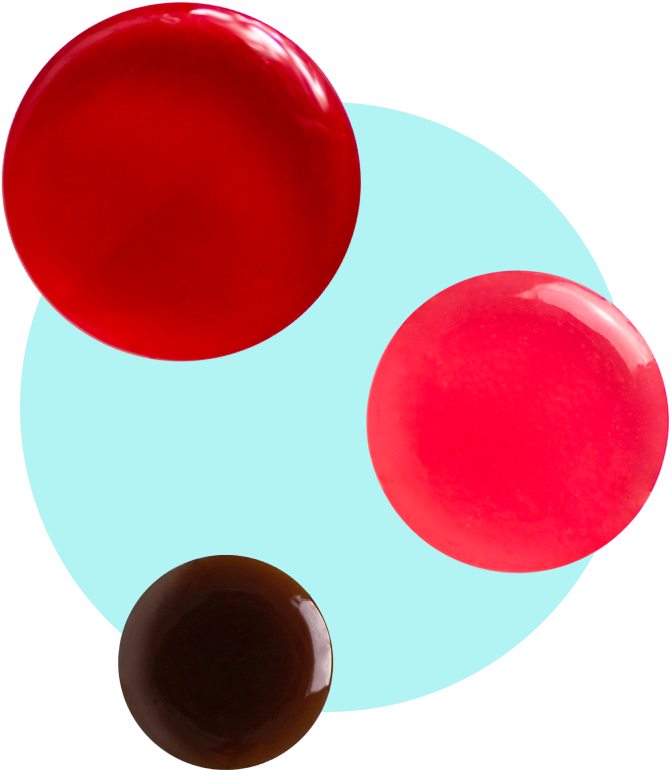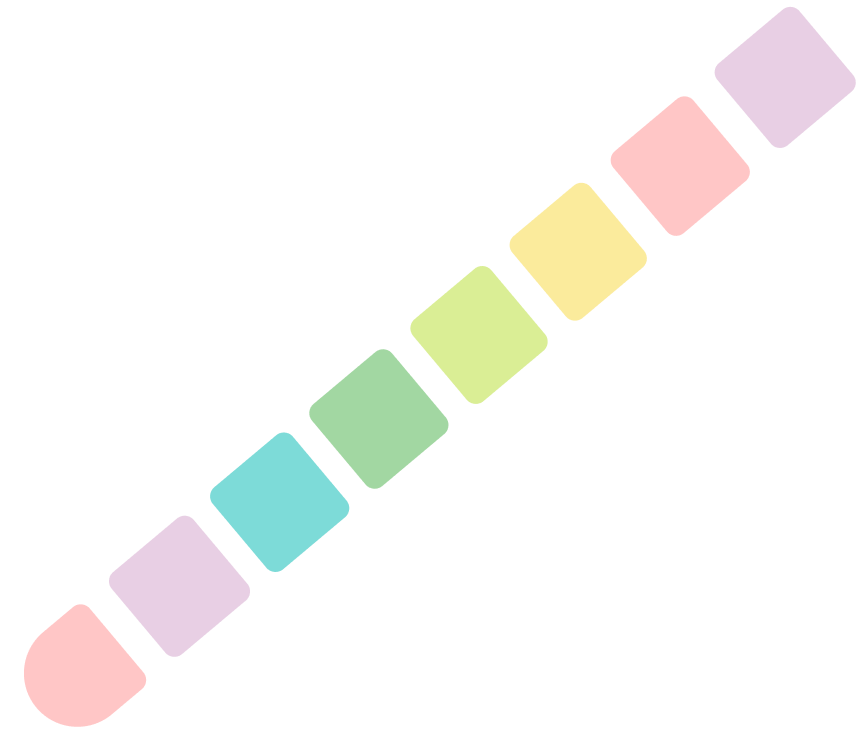 So, pack these damn-delicious, bold flavor candies in your drawers, pockets, and bags. You'll never want to be without one.
—XX Lindsay & Delia