ABOUT US
Our name was inspired by the small but mighty Tasmanian Devil. Just like the spicy little devil, we're bold, spunky, and sometimes told "a bit too much", but hey, we like it that way.
Everything we do has extra flare, from the taste of our candy to the personality of our packaging.
We  strive to live life with full-on flavor, and our mission is to inspire others to do the same.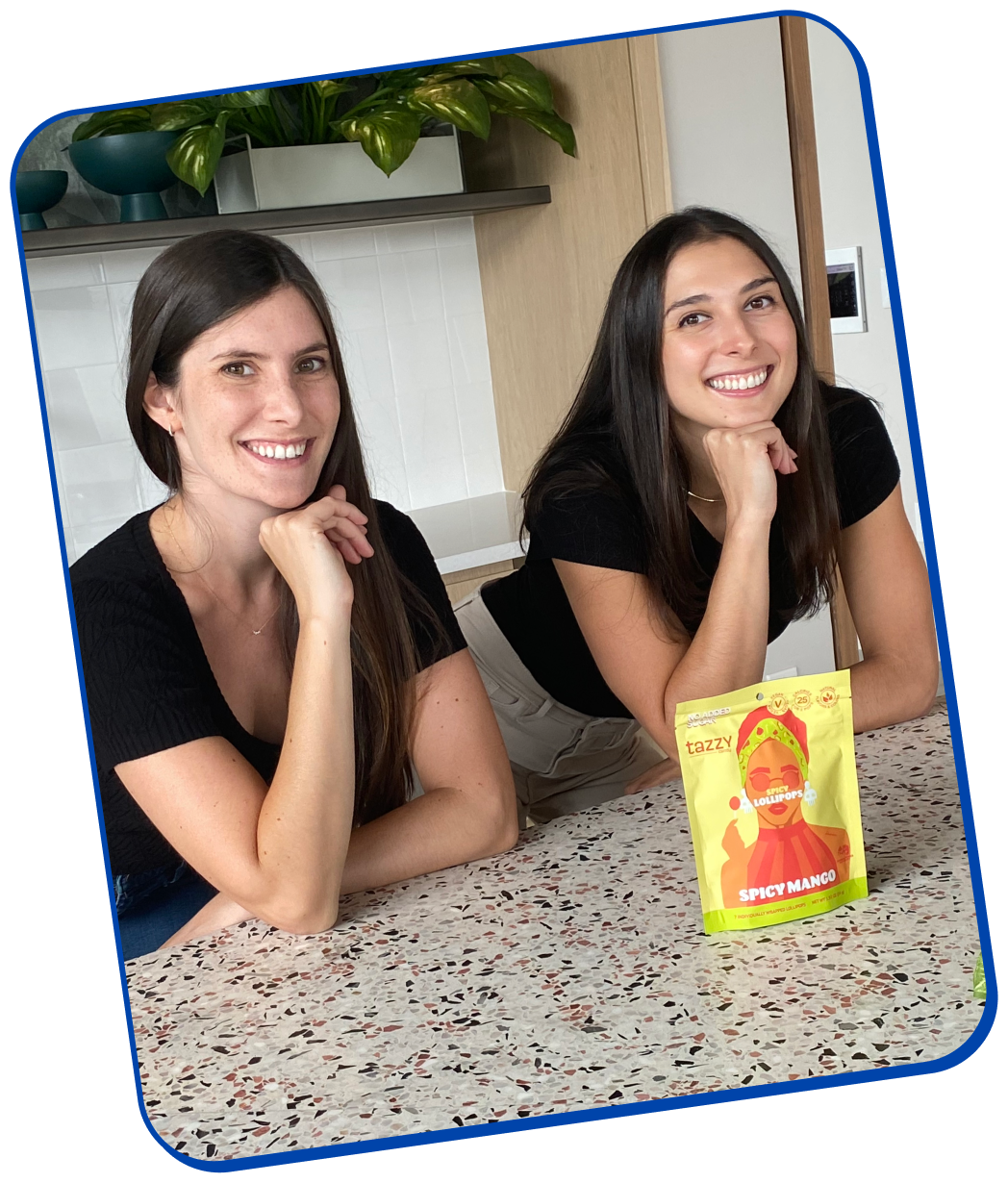 Hi there!
Hi! We're the co-founders of Tazzy Candy. We became instant friends when we met in college as food science students, working in a candy laboratory.

We started Tazzy as a solution to our own problems with existing candy. We wanted to eat less sugar, but didn't want to stop enjoying our favorite sweets.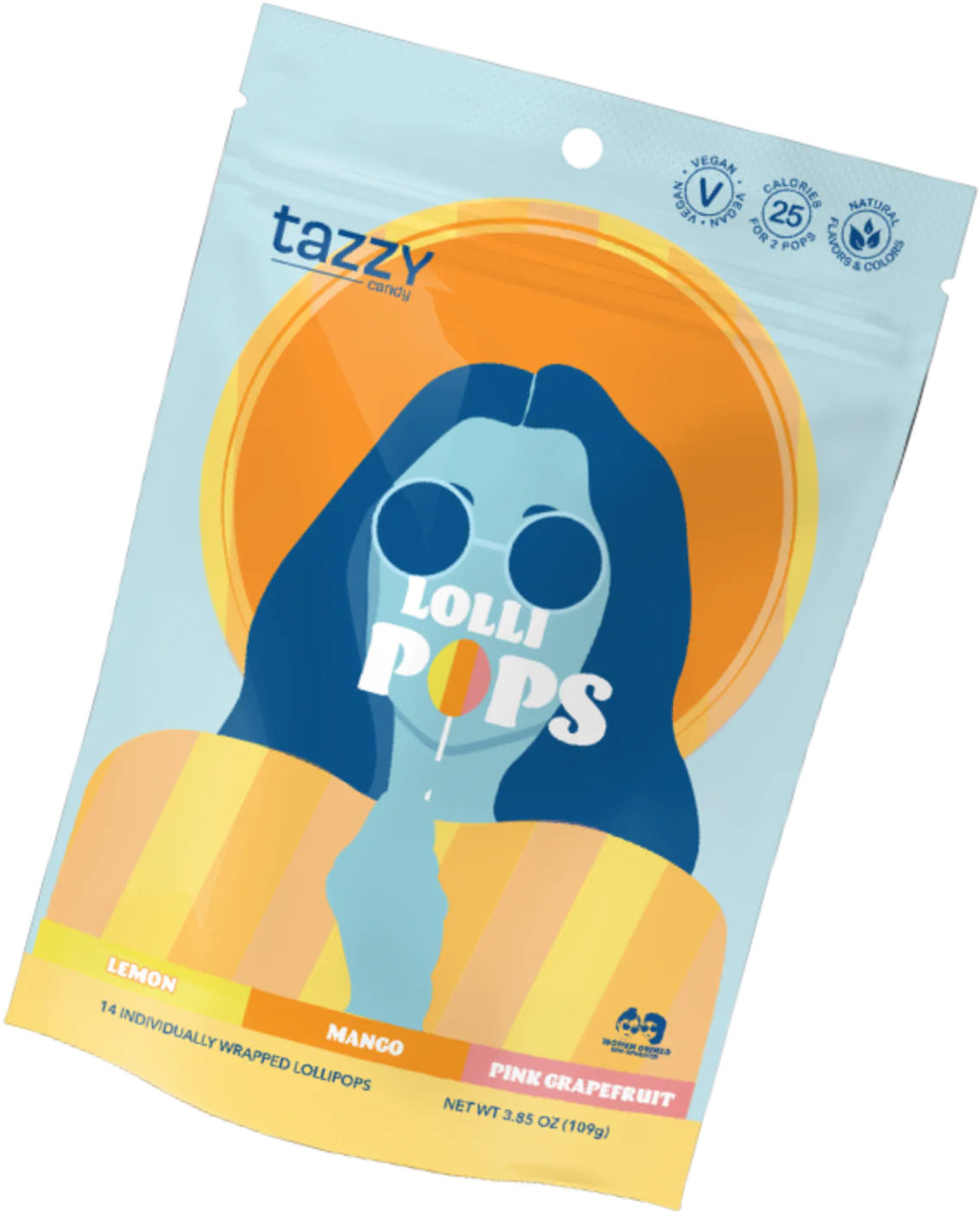 The "better-for-you" versions on the shelf always came with compromises… funky tastes, stomach aches, and ingredients we had never heard of…

So, we created Tazzy. We make candy that tastes fabulous and uses real sugar. Just less of it*.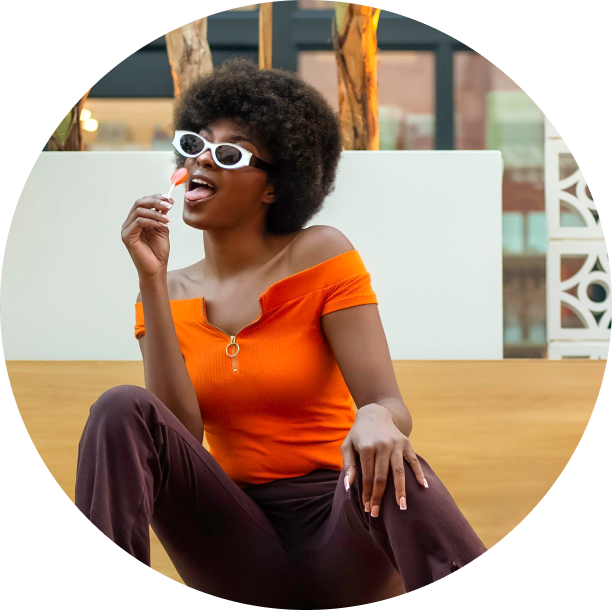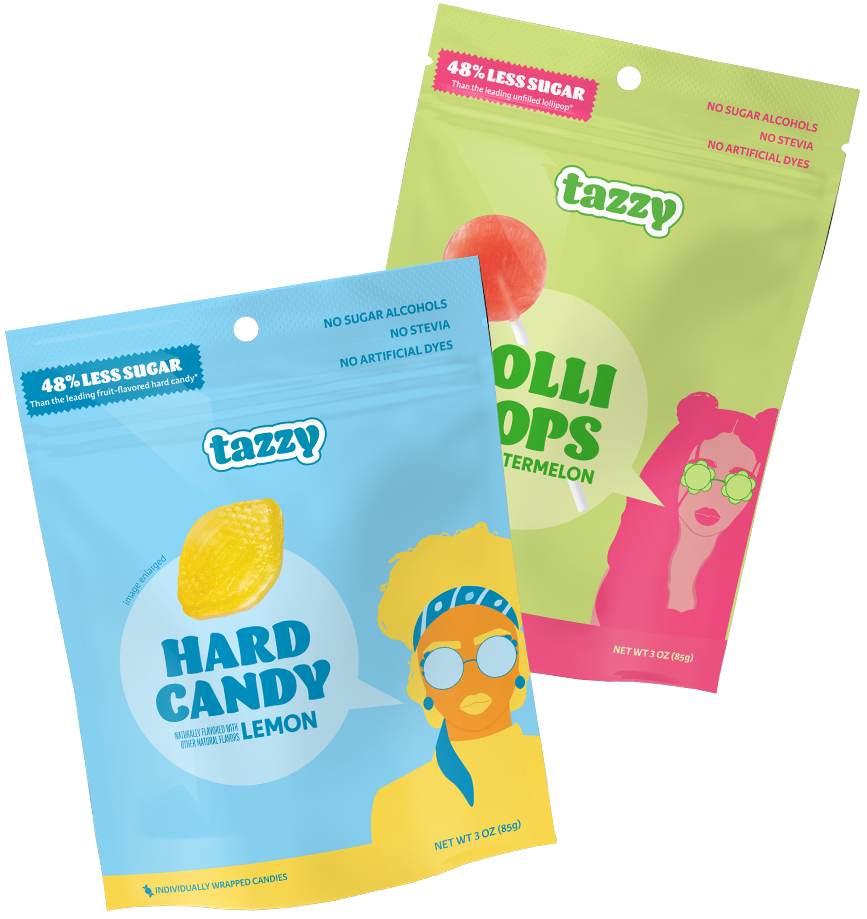 This means, no sugar alcohols, stevia, monk fruit, allulose, or IMO in our goods. Seriously, check our ingredient labels!

We can talk your ear off about our recipes, but you need to taste them for yourself!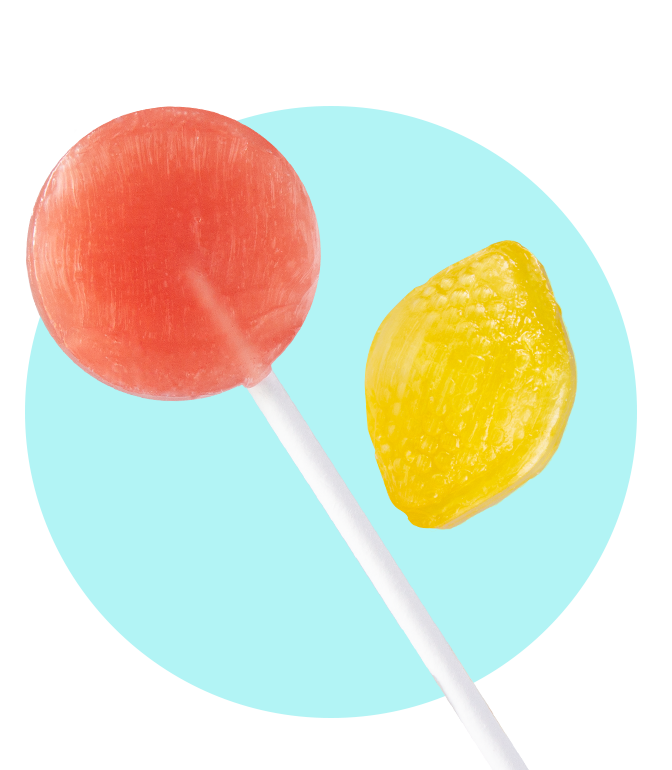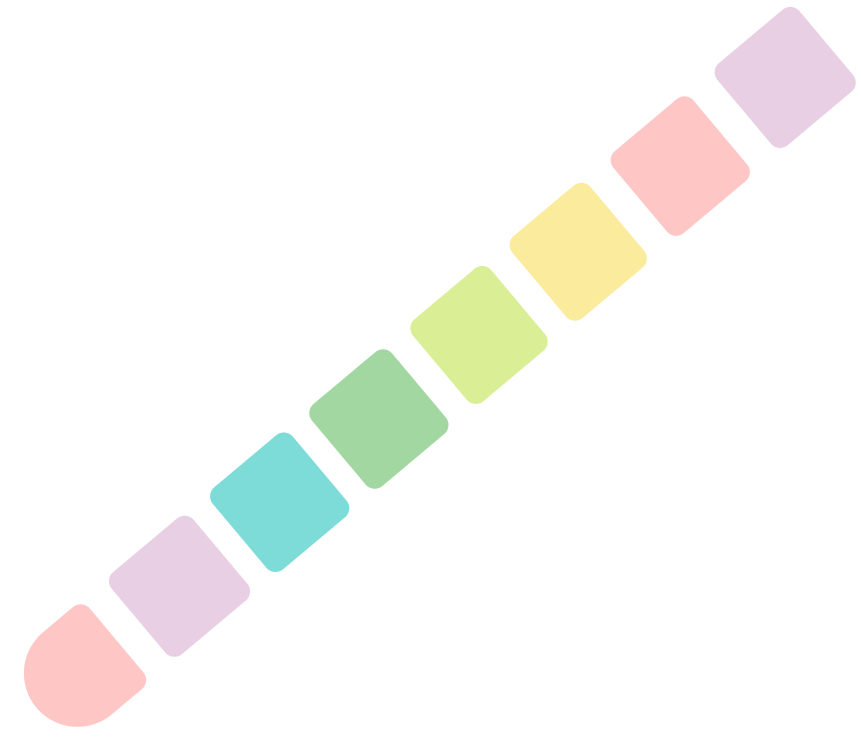 And if you love our sweets as much as we do, send us a note or leave a review.
—XX Lindsay & Delia